Welcome to Elegant
At Elegant, we treat each customer as an individual, not a number. We don't place you into a loan profile formula created by the banking industry. We use "common sense" and will help you obtain the best loan possible. We represent a wide range of "A" rated lenders with first quality rates to private "hardship" lenders.
Calculate Monthly Payment*
*=This is only an estimate, provided for illustrative purposes only. Actual rates and payments may vary. It does not constitute a quote.
Purchase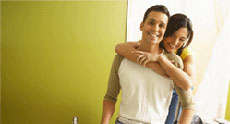 Purchasing a home is probably one of the biggest investments you'll ever make in your lifetime we are here to help.
To get started click here
Refinance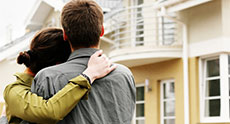 We can help you lock in a long term fixed rate or refinance and get cash out.
To get started click here
FHA loans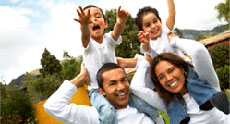 There are lots of good reasons to choose an FHA loan.
To get started click here